Plastics and their byproducts are littering our cities, oceans, and waterways, and contributing to health problems in humans and animals. 70 % of the deep sea fish have eaten plastic and 55 % of fish species were even found with microplastics in their body. But as the number of uses rises, so does the demand for plastics. The world already produces over 300 million tons of plastic every year. The number could be six times that by 2050.
As the traditional manufacturing technologies follow the "Cradle to Grave" paradigm, meaning that many of our products are made for one time usage, 3d printing holds the promise for a greener, more sustainable manufacturing technology. One important aspect to accomplish this vision is the recycling of filament. Although the technology exists already, it is only rarely used by companies and makers who are using 3d printing in their manufacturing processes.
Let us have a closer look how the process works and what equipment is needed:
Reuse of 3D Printed Waste
If you want to turn your 3d printed waste into new spools you need a 3d printer filament recycler. You need to consider that not all machines are able to both shred and extrude. Therefore, depending on your needs, you may have to buy two machines.
If you got a recycler that can do both, like the ProtoCycler, it will smash failed prints into smaller pieces, melt them and will lead the liquid plastic through an opening. The hot plastic is then cooled down and coiled onto a reel.
You shouldn't mix various types of filaments as this could result into undesirable printing results. It is also important that your plastic is clean and separated as plastics with the same chemical composition achieve more qualitative results.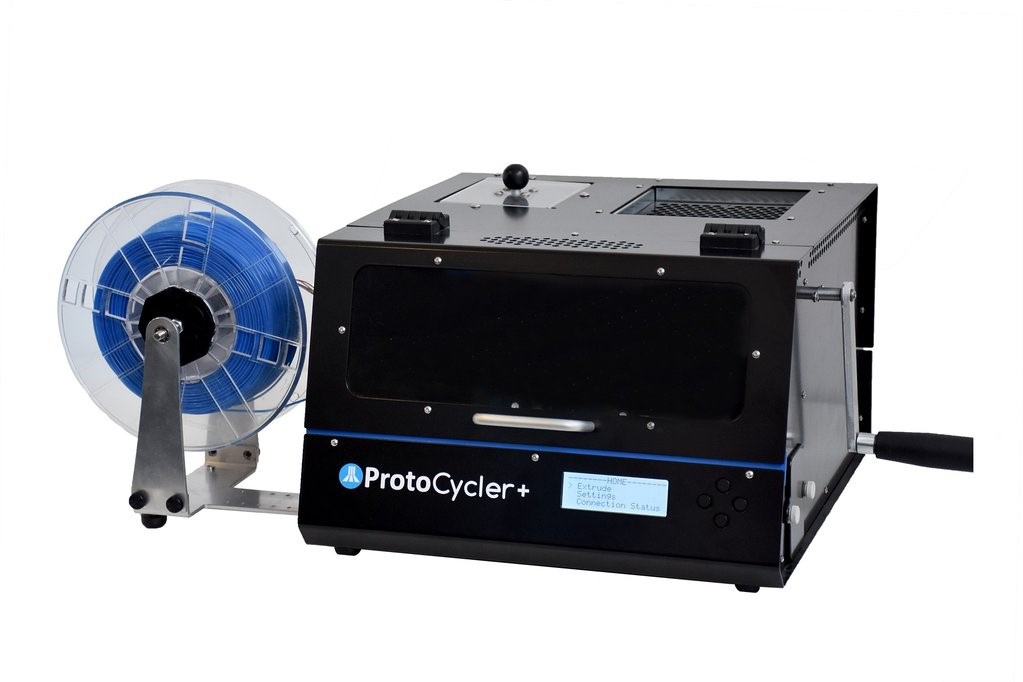 The ProtoCycler is more demanding to use than a typical 3d printer but can save you money and helps to save our environment. With a little practice though, it should be no problem and you can produce your own filament.
Recycled 3d printer filament
If you find recycling your own filament too challenging, you can start with buying recycled filament, like from Filamentive, Tridea and Refil. You can choose between materials like PLA, ABS, ASA, BioPC and some others.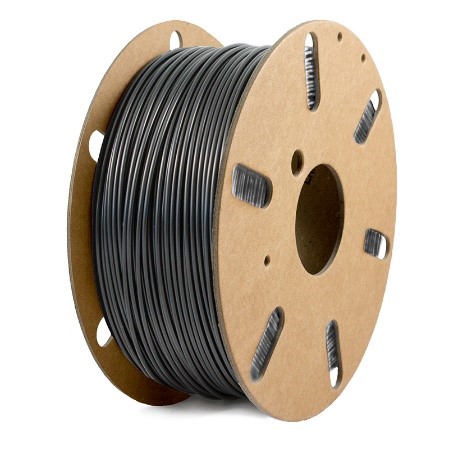 There might be misconceptions on your side that the recycled filament is not as good and suitable for mechanical purposes like the traditional filament. But this is not the case, as experts are saying in this video. I have ordered and tested recycled filament by my own: The results were very good, even for a complex object, and the technical data more than convincing. Here you can see the result.