Accelerating the transition towards Sustainable Manufacturing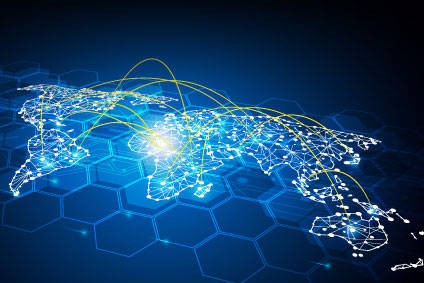 Global supply chains are getting digital, the production of goods must happen local to achieve a fairer society model.
Manufacturing on a local scale helps us to source and cycle materials more effectively.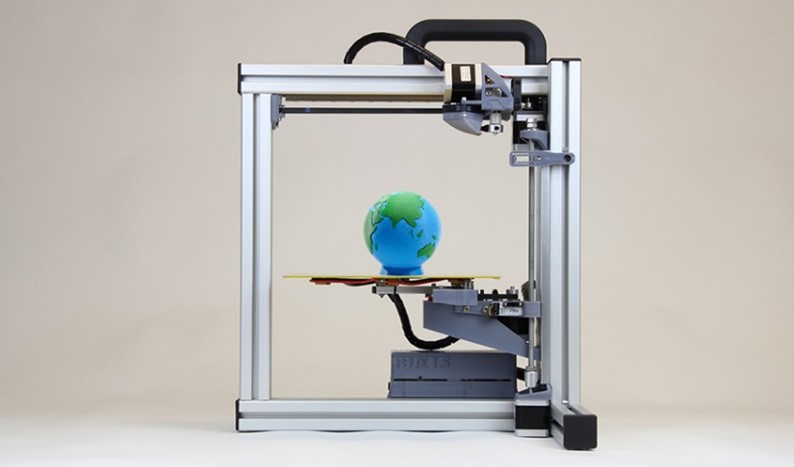 With 3d printing, we have the power and the obligation to lay the foundation for it to be sustainable and ecological.
New Online Course: Let's go Circular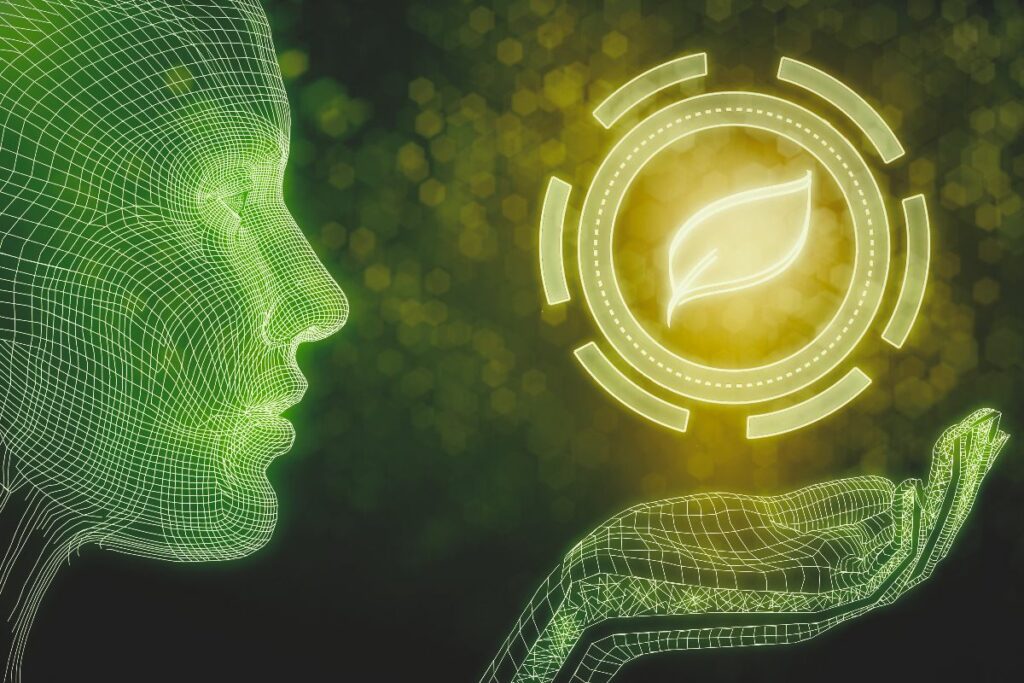 Circular 3d is a Platform driving Sustainability and ecological Developments in the 3d Printing Ecosystem
Sustainable 3d Printing means much more than the intrinsic consequences like less material consumption or the ecological footprint of transportation. We must actively shape the development by designing recyclable and reusable materials and products, and by going on biobased resources.
Harmony between Nature and Tech
Weaving sustainability, into the design
Creating something new, that's also kind
Kind to our planet, kind to our hearts
As we innovate, and we start
Let's find harmony, between nature and tech
3D printing with natural materials, we can connect
In a Circular Economy we can perfect
The way we create, the way we respect
Our destiny is in our hands
To protect our earth, and all its lands
Through innovation, let's create a new way
Of making what we love, in a better way